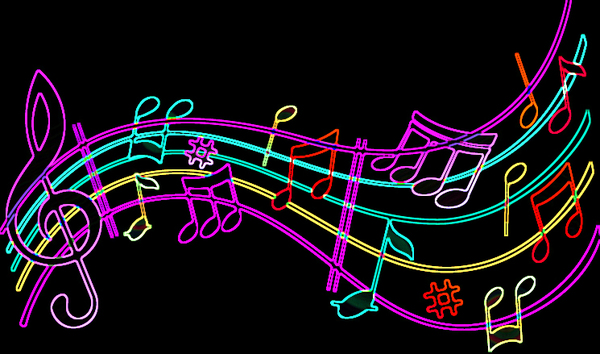 Music Ministry
Music Worship Leader: Sister Leslie Carter
In "PRAISE" as Commanded by the Word of God:
"The trumpeters and musicians joined in unison to give praise and thanks to the Lord. Accompanied by trumpets, cymbals and other instruments, the singers raised their voices in praise to the Lord and sang: 'He is good; his love endures forever.'"–II Chronicles 5:13, New International Version (NIV)
"I will sing to the Lord all my life; I will sing praise to my God as long as I live."–Psalm 104:33, New International Version (NIV)
"But you are a chosen people, a royal priesthood, a holy nation, God's special possession, that you may declare the praises of him who called you out of darkness into his wonderful light."–I Peter 2:9, New International Version (NIV)
"Then a voice came from the throne, saying: 'Praise our God, all you his servants, you who fear him, both great and small!'"–Revelation 19:5, New International Version (NIV)
Church Choir – Wednesdays at 6:30 p.m.
We are just regular church members with a variety of skills, talents, training and ages. The only requirements for membership in the choir are to love Jesus and love to sing His praises. No ability to read music is required. No audition is held. Just join us for choir practice as we enjoy learning songs together and praising God.